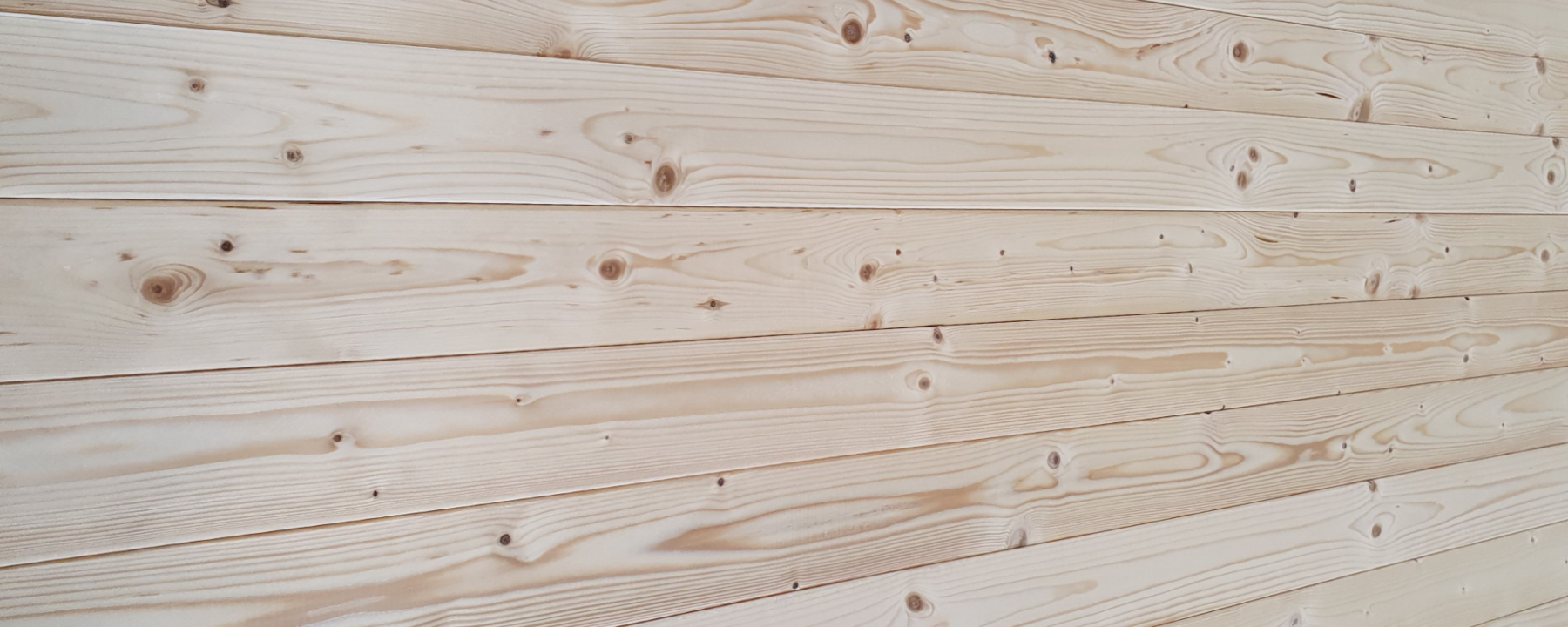 We turn customer wood processing ideas into tailored reality
Custom wood processing solutions that no other is willing to do
Best part is yet to come
We do it with
0 risk
We challenge you to test us, you'll be surprised
Looking for a custom-tailored wood processing service that deliver results with zero risk?
Look no further than our company! Our commitment to excellence means that we stand behind our work, and if we cannot do it, you do not pay. Whether you need custom milling, routing, or other wood processing services, we have the expertise and equipment to get the job done right. Contact us today to learn more about our risk-free services!
Reasons factories, companies, manufactures use us
Customer experience: what are clients saying about us
"In a crowded market Lumbester's commitment to quality material and individual customer needs is what separates it from the competition. Sergei and team's williness and ability to tailor individual programs of products and services ensures customers receive the 'value add' for their operation allowing resources and focus to be directed towards finished goods."

"Lumbester has built its reputation on a strong ethos of Sustainability, Capability, and Customer service. This reputation has spread to many countries around the world. It is my privilege to be leading the Australian team in bringing those same values down under to the Australian market. Lumbester Australia has quickly established a reputation for high quality material and reliable service which has been achieved from the support of the Estonian team"

"I really appreciate working with Lumbester. Sergei and Henri run a family business very professionally, with an open mind to develop and grow together. Each of my visit has always been instructive with warm welcome. Hope to follow working this way long. "
Certificates
Lumbester is located in Estonia but operates worldwide
We work with natural resources and approach them with responsibility and sustainability. We understand the importance of timber as a renewable resource in creating environments for living, recreation etc.
With a deep understanding of the industry and a commitment to sustainability, we offer innovative solutions that help you achieve your goals while minimizing waste.
We ship worldwide
At Lumbester, we are proud to offer global accessibility to our unique product line.
From the urban streets of Europe to the remote corners of Australia, we guarantee to deliver your chosen products right to your doorstep.
We are committed to providing seamless, hassle-free, worldwide shipping. Enjoy the quality and innovation of our products, paired with the convenience of our international shipping service – because geographical boundaries should never limit your access to the best.